Night 02_14
material: mdf, slotted mdf, multiplex
veneer: birch, maple
thickness: on request
max. size: 1200 mm x 3000 mm
delivery: within 5 weeks

sample measurements:
200 mm x 150 mm x 6 mm
SEND REQUEST
€8,00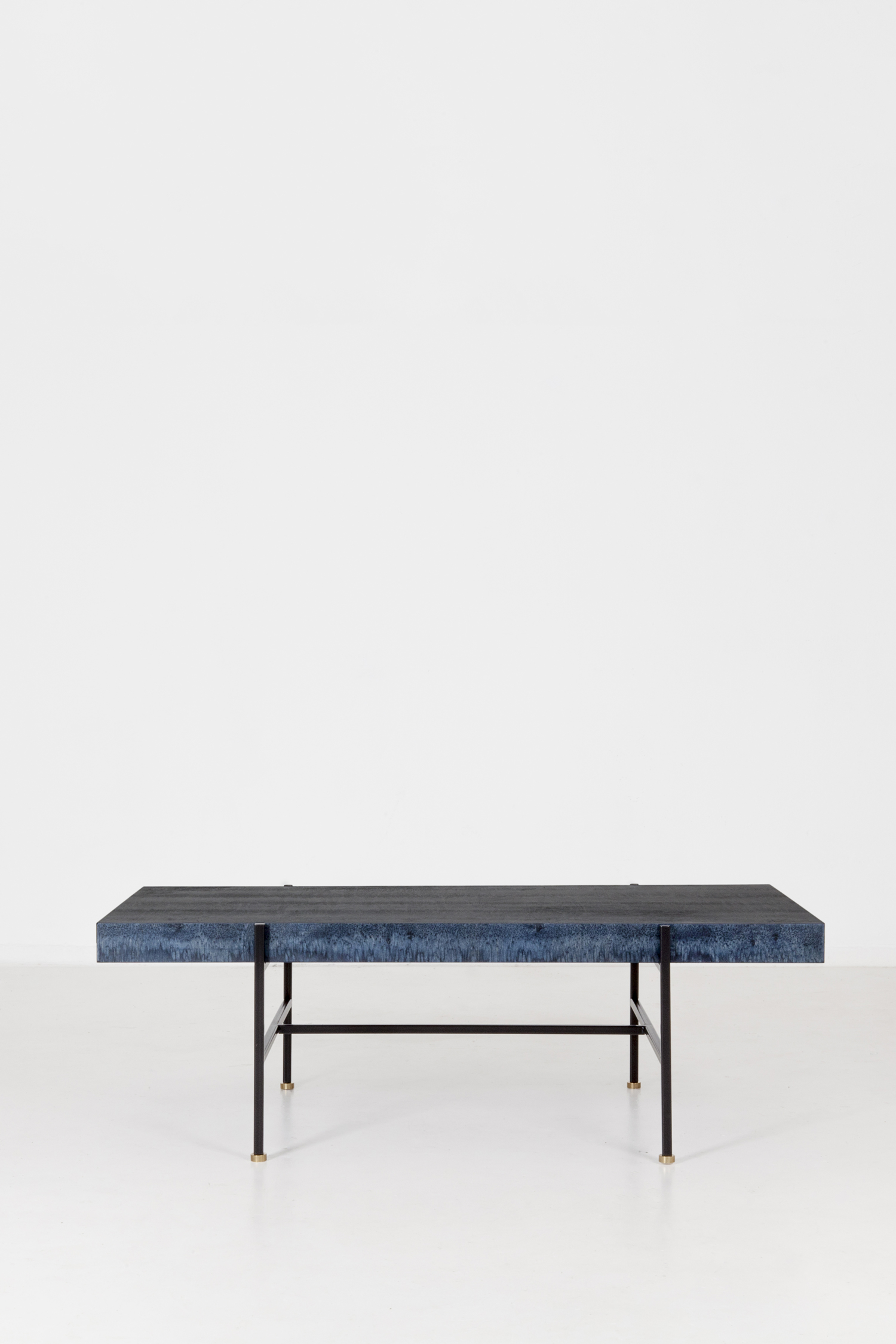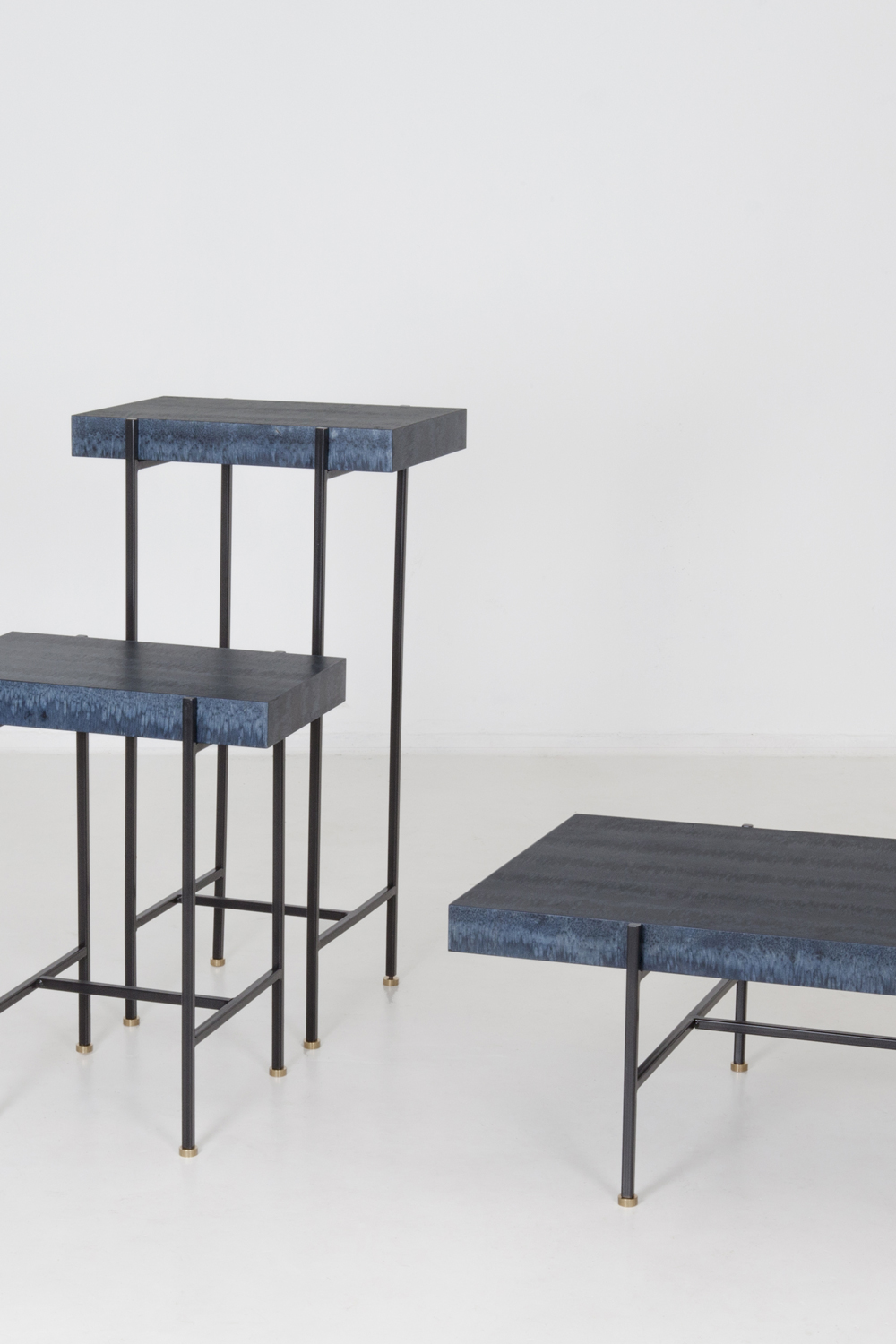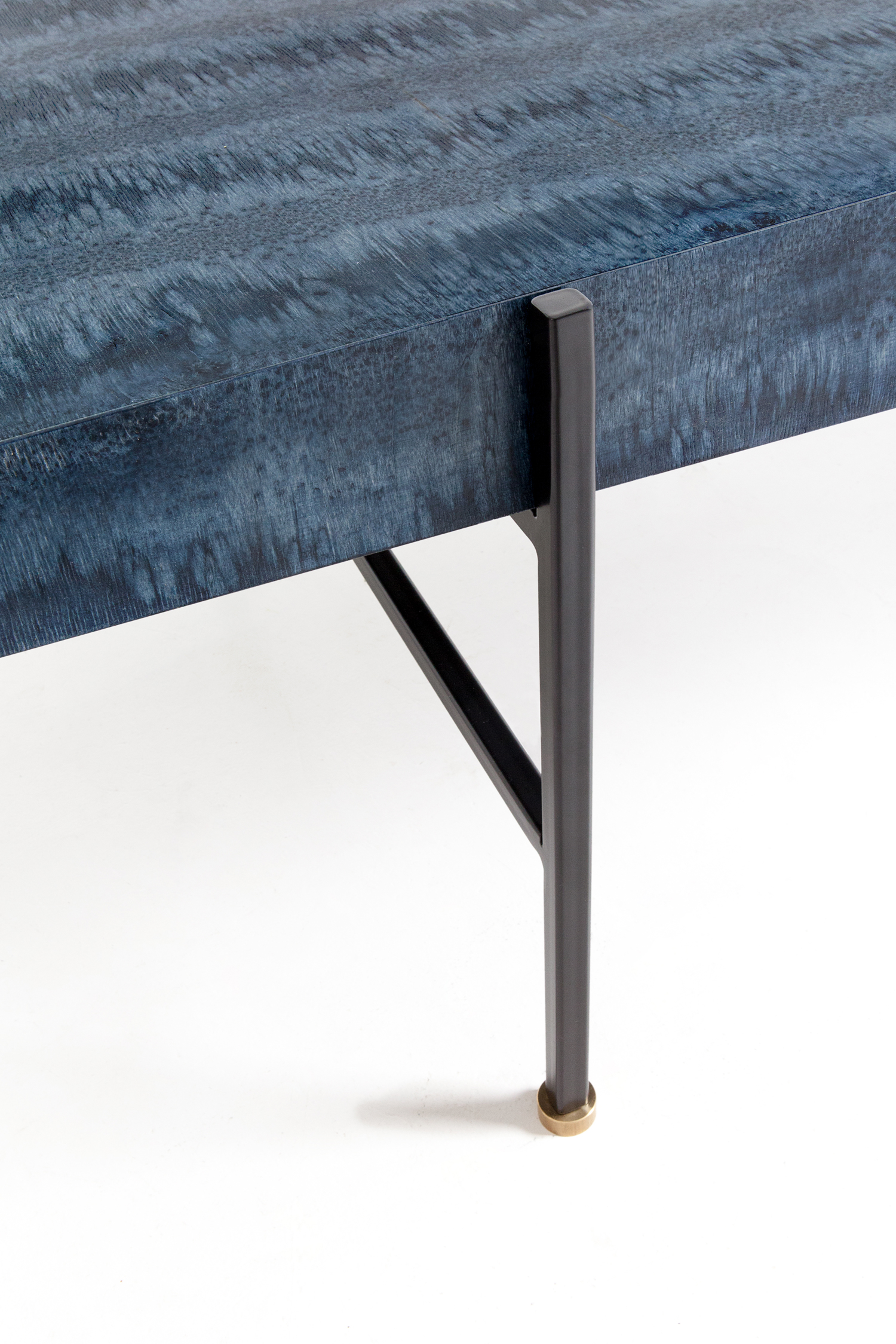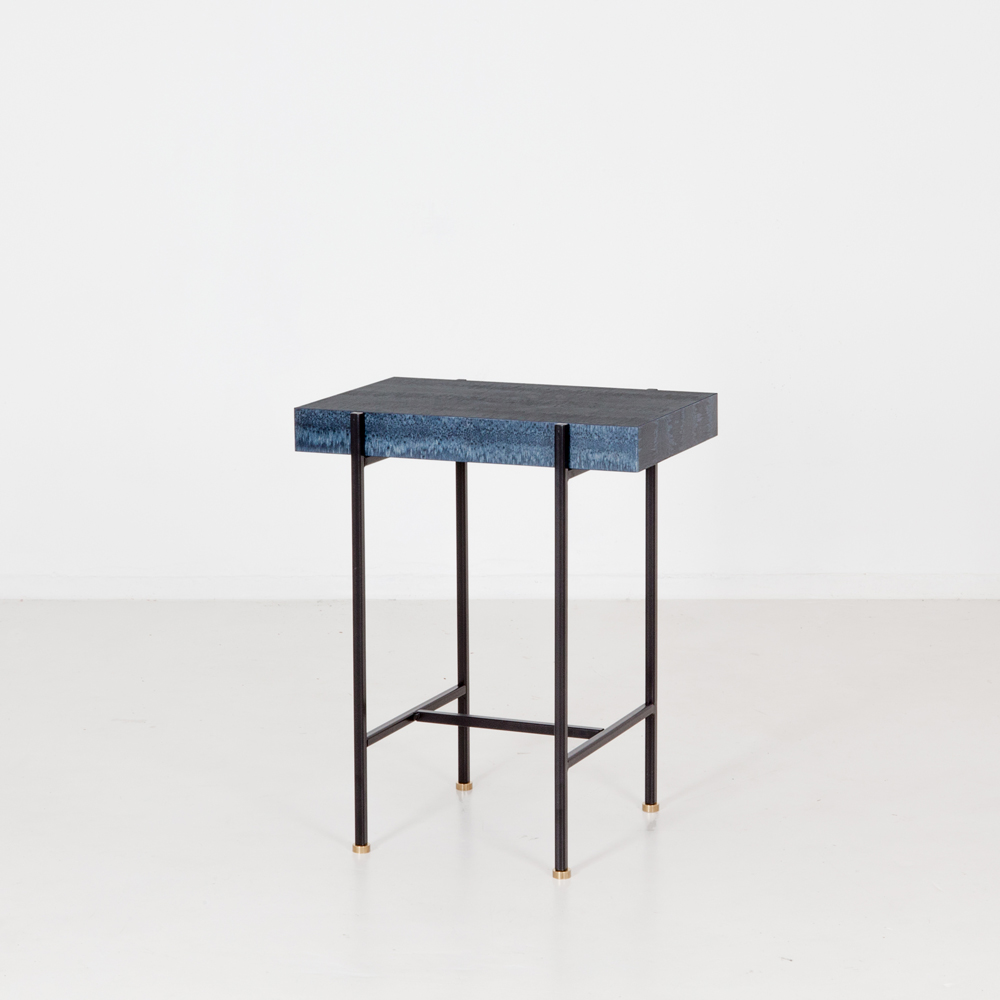 The surface finish OSIS is an innovation developed by llot llov in Berlin and is 100% handmade.
We transferred the effects of osmosis caused by salt onto wood. The surface is glazed monochrome or multi-coloured. Salt is spread on the wet surface in different techniques. Soon the natural process starts. Salt has the capacity of absorbing liquids from its environment and collecting pigments of paint at the same time. The results are determined by the different kinds of salt we use, humidity and length of reaction time.
When combined with birch wood, the salt draws the pigment into the natural flow of the grain, emphasizing the unique features of the original material.
The colour range and variety of pattern are as endless as its applicability.
You can order furniture, parts of furniture or full wooden boards in a size 2.4 meters length and 1.1-meter width. There is a choice of three main patterns and almost any colour you might wish.
Liquid resistant: The surface has resistance to water and oil. This has been made possible through the strength of the PU lacquer we used. The surface can be easily cleaned.
Fire Protection: According to the standard EN 13501-1, the surface has a good level of resistance (level B1) to fire and limited combustibility.
Hygienic: Does not release harmful substances. The surface is suitable for contact with food.