Ada Large
an aluminum indoor & outdoor planter which can be planted from both sides
Material: aluminium

Measurements: Ø 320mm x 520mm
Pot 1: Ø 190mm x 220 mm
Pot 2: Ø 320mm x 300 mm
SEND REQUEST
€250,00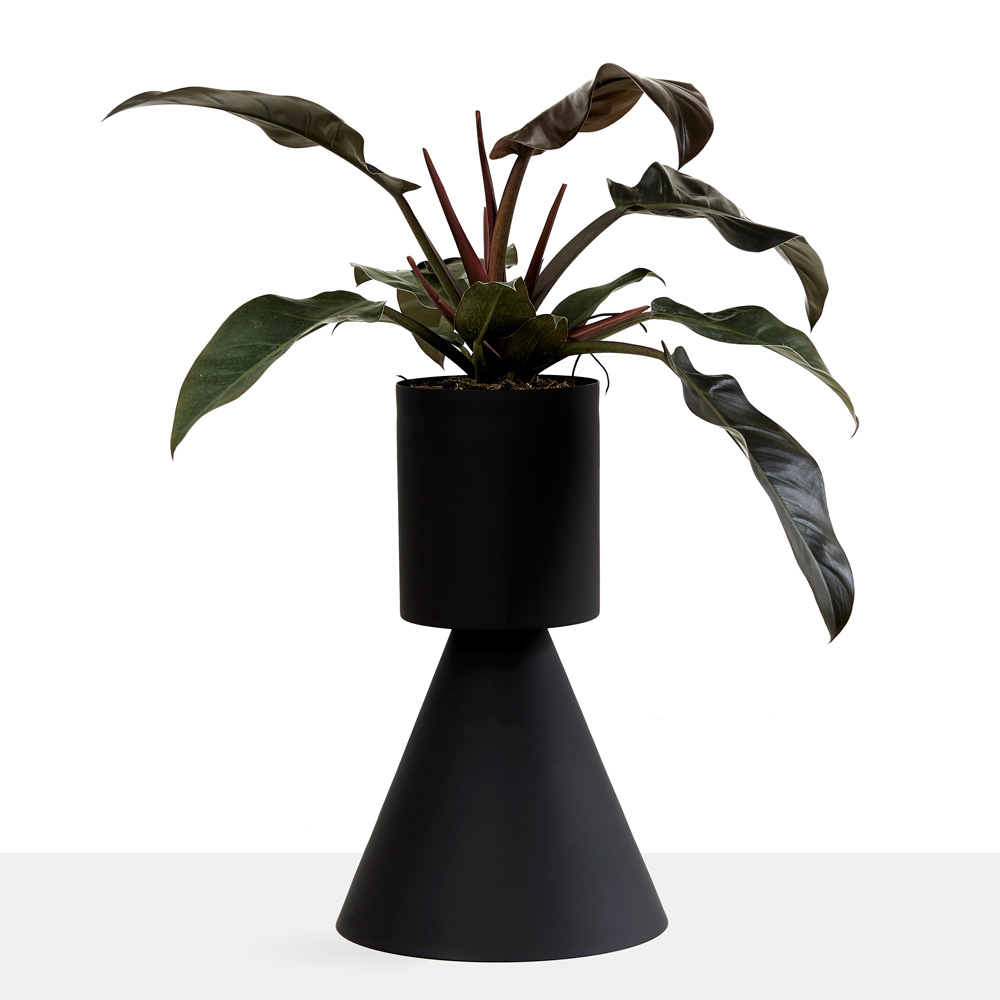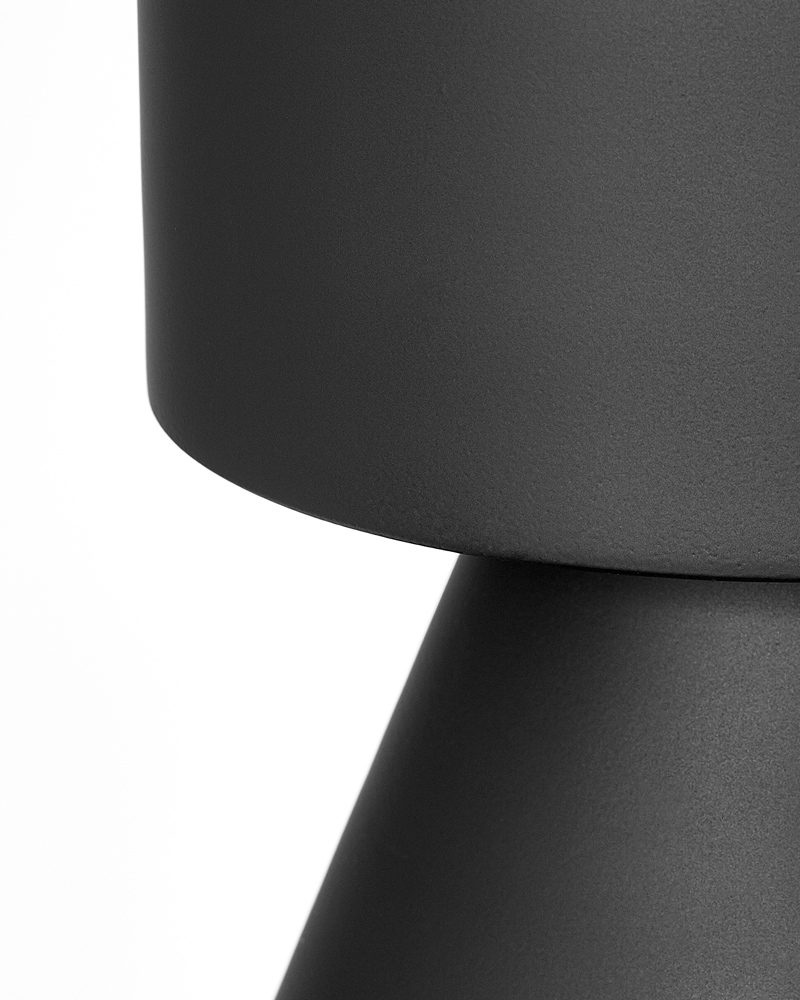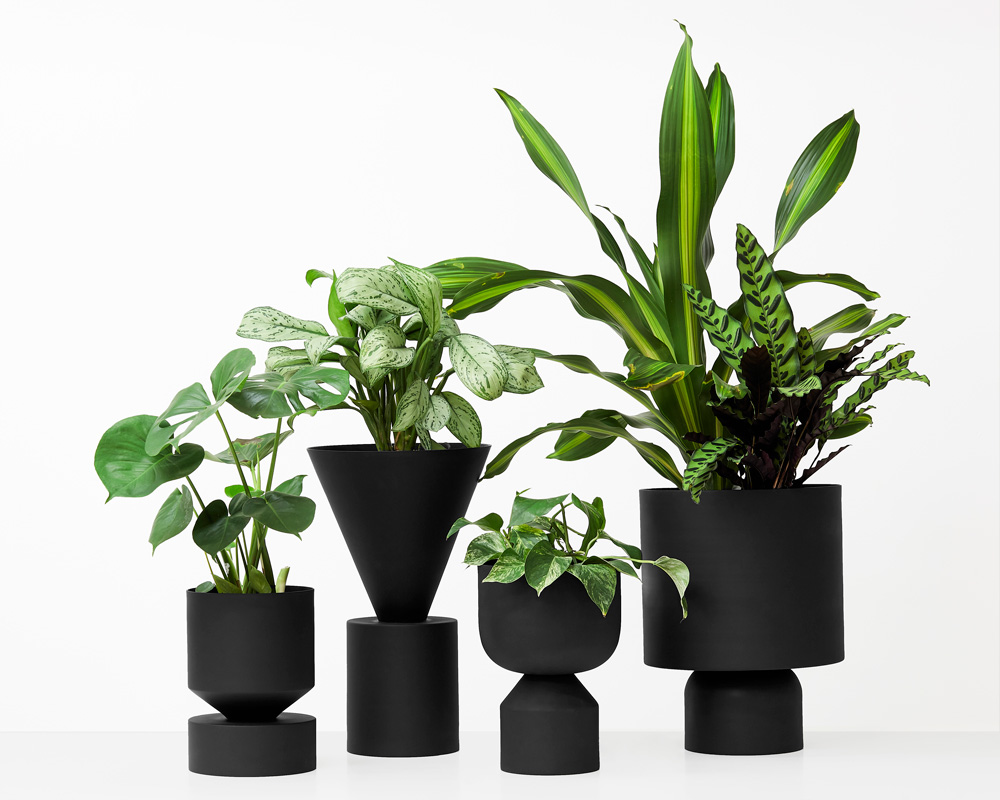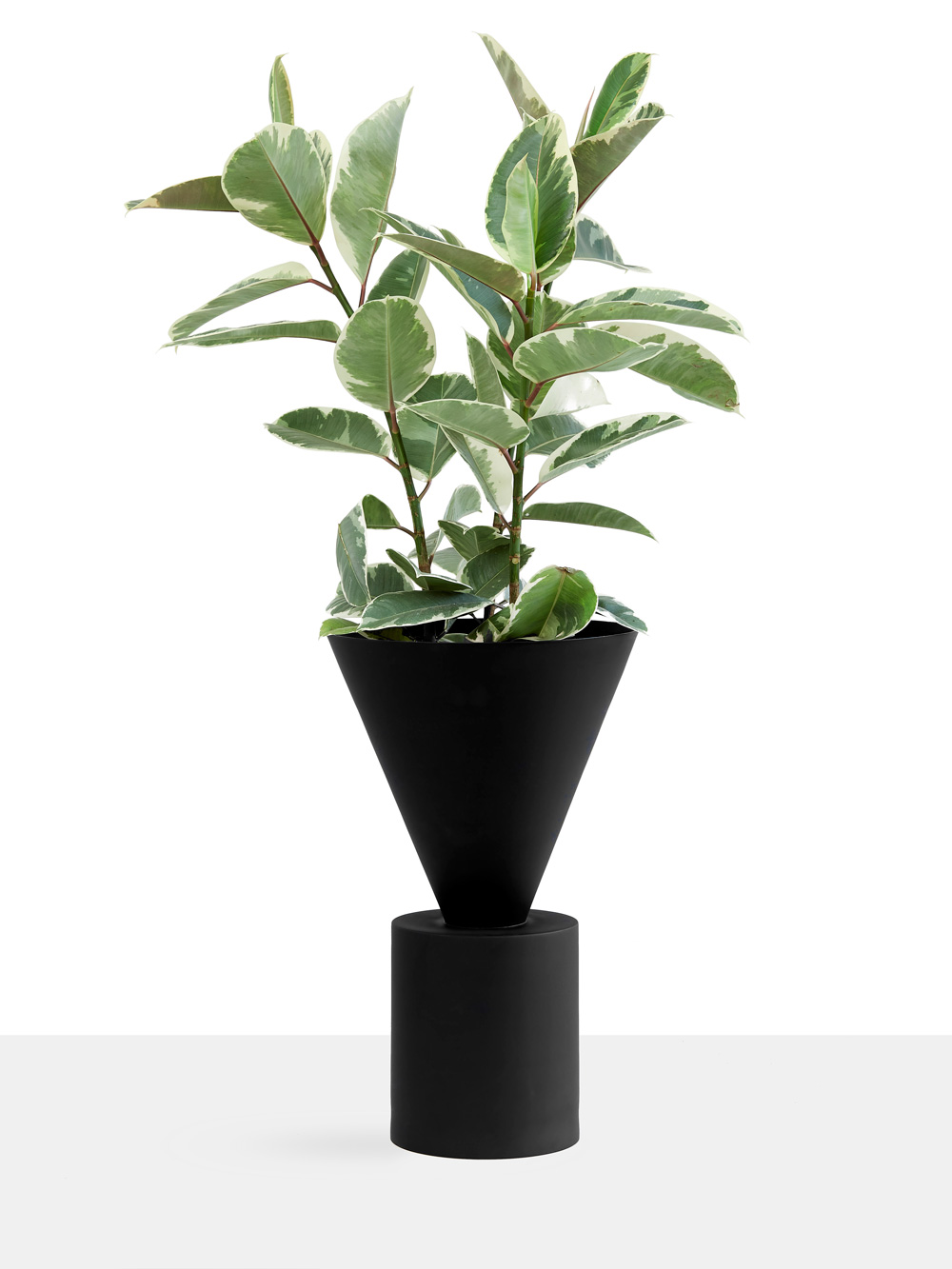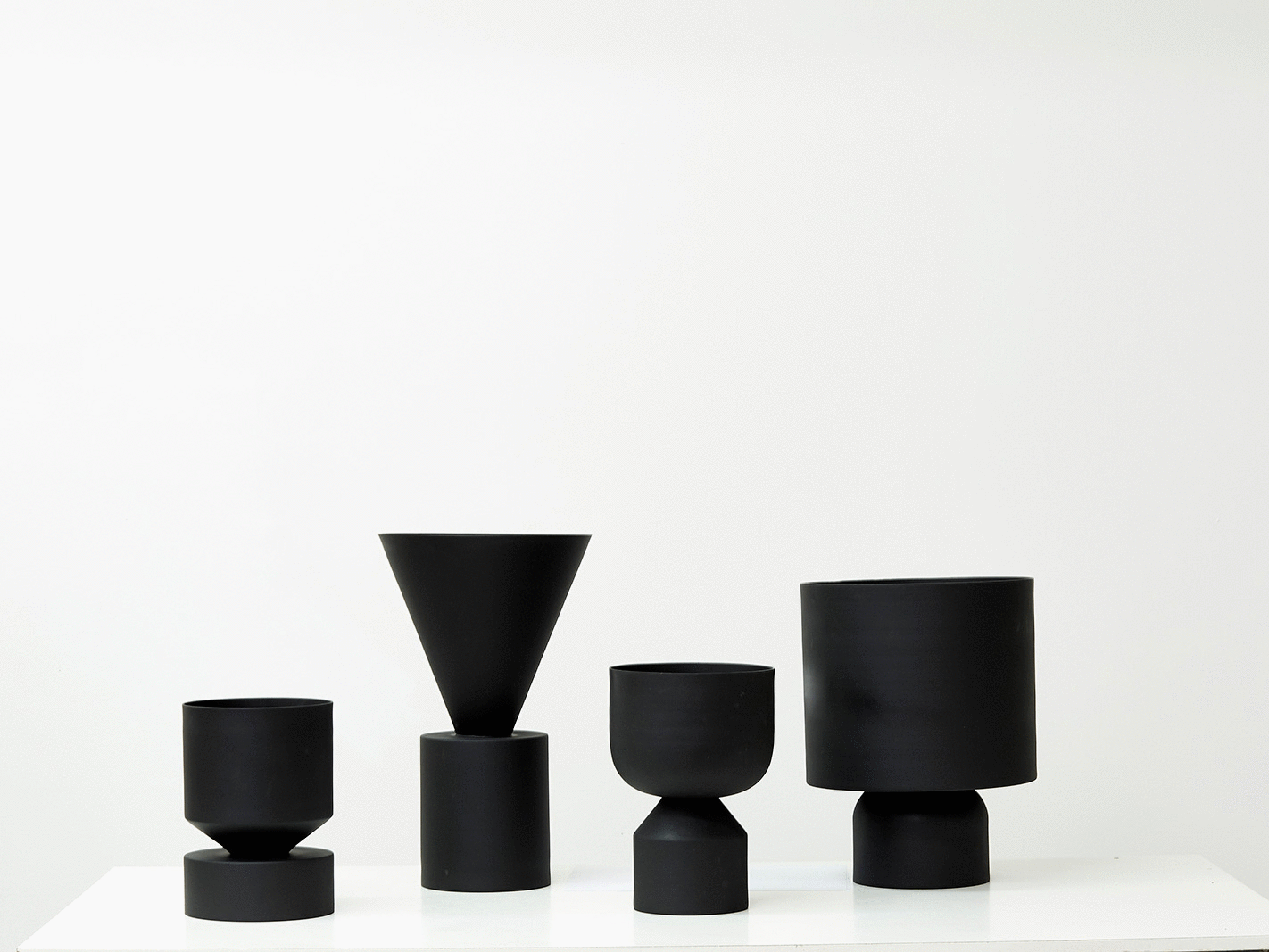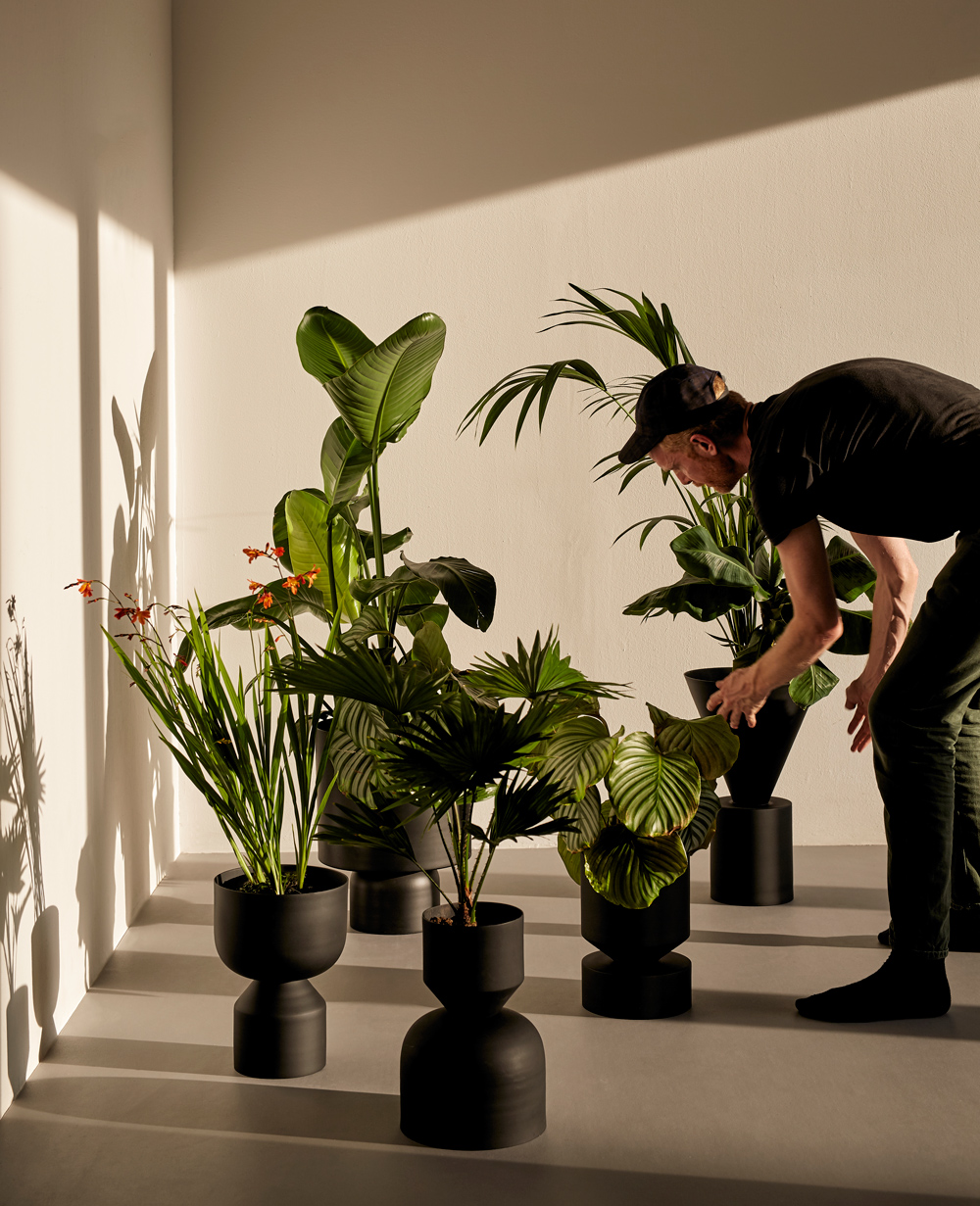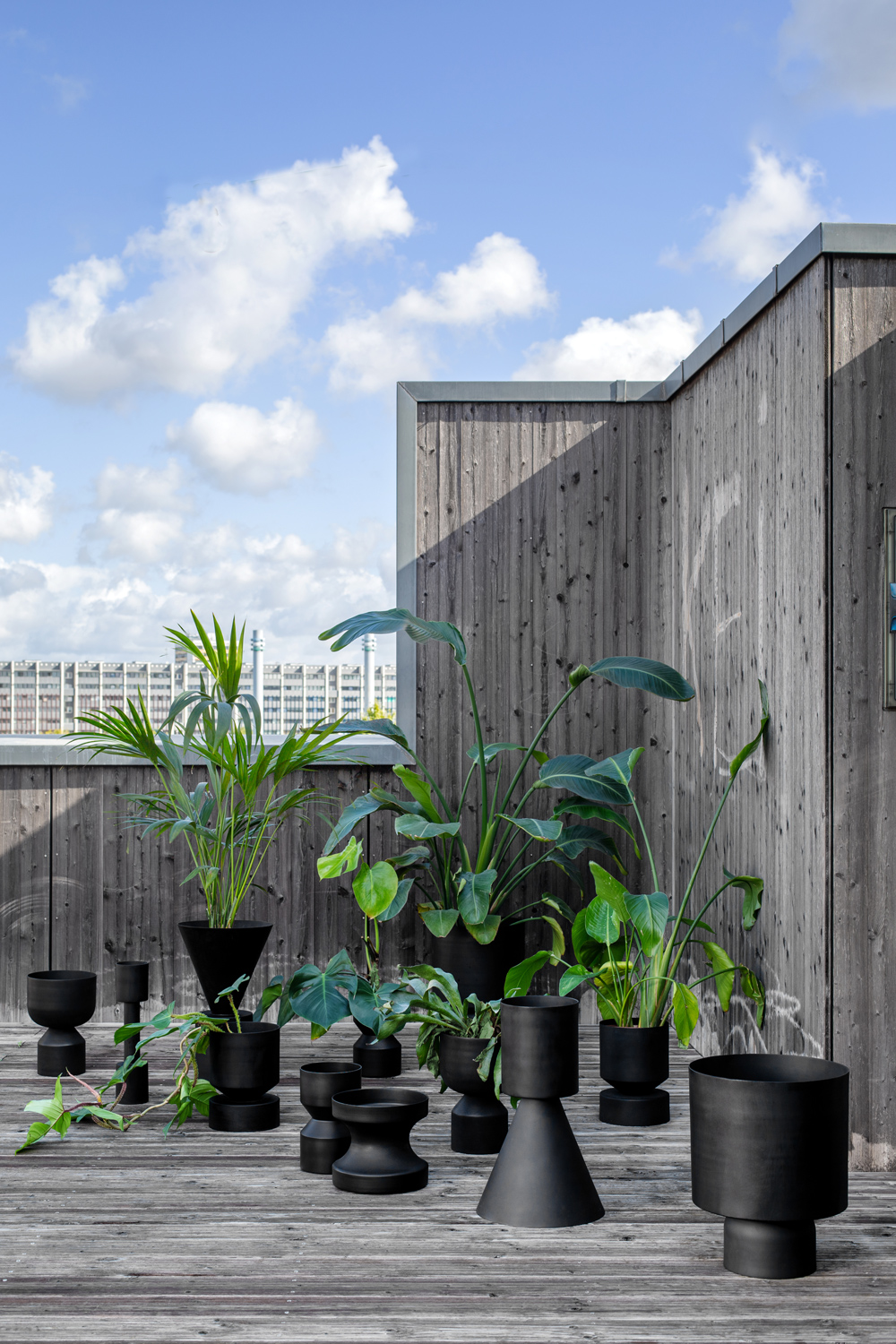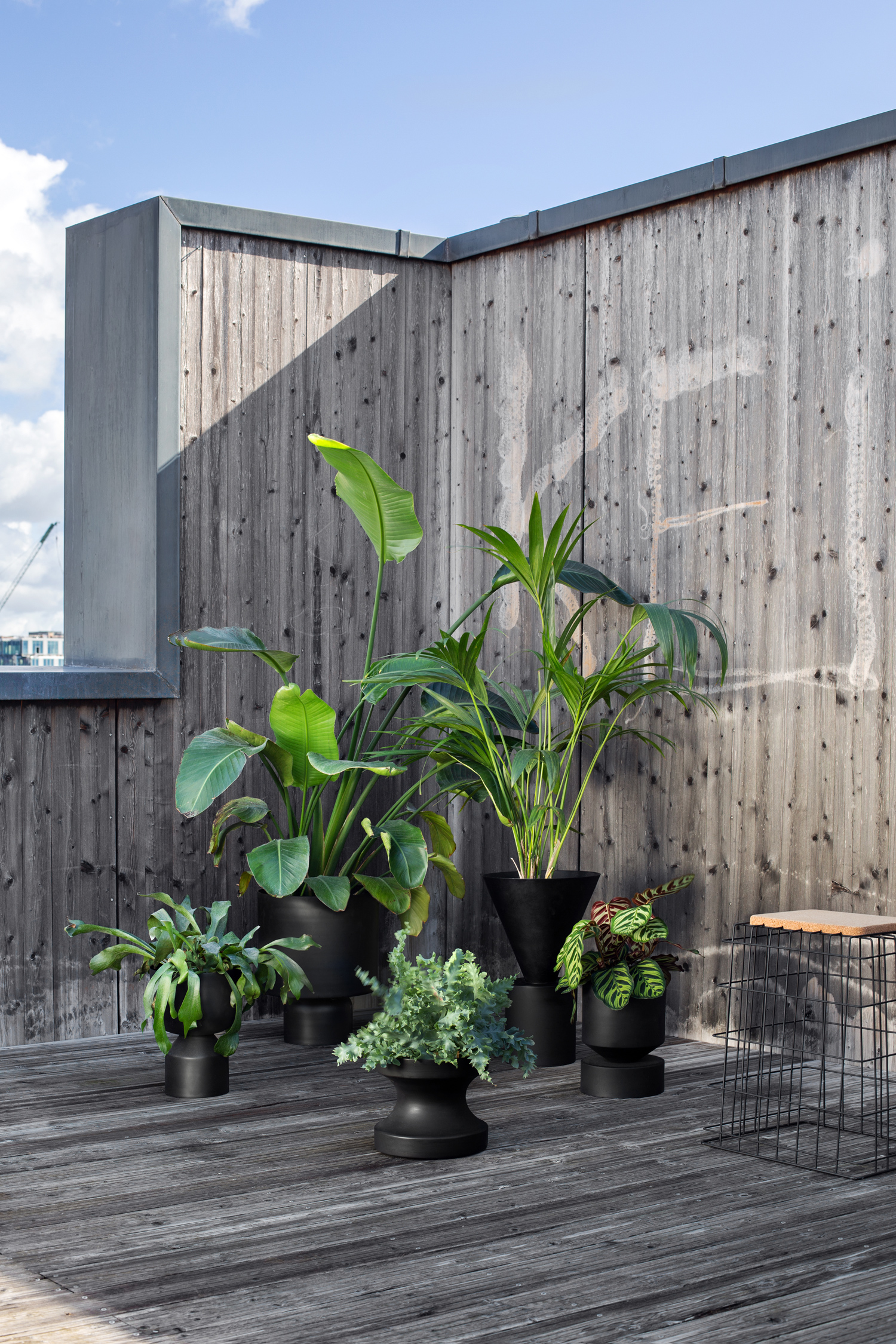 ADA planter was made in a metal spinning process out of aluminum. They come in four types, all can be filled from both sides, allowing for endless combinations from cactus as well as palm trees. 
The planter edition is available in black and brushed aluminum. The unpainted surface shows the raw material. Each plant pot is hand- turned and hand-brushed and is reminiscent of an untreated industrial piece. The slightly reflective metal surface creates a beautiful contrast to the fresh green leaves. As the surface is not lacquered, the material ages in a natural way, but is resistant to corrosion. 
ADA is suitable for indoor, but also for outdoor use. For exterior use, the rubber plug should be removed to prevent rainwater from accumulating.
ADA planter like the sun as well as shade, they most enjoy living in larger groups.