Rank
set of 5
measurements: 303mm x 606mm x 156 mm
material: powder coated steel wire

SEND REQUEST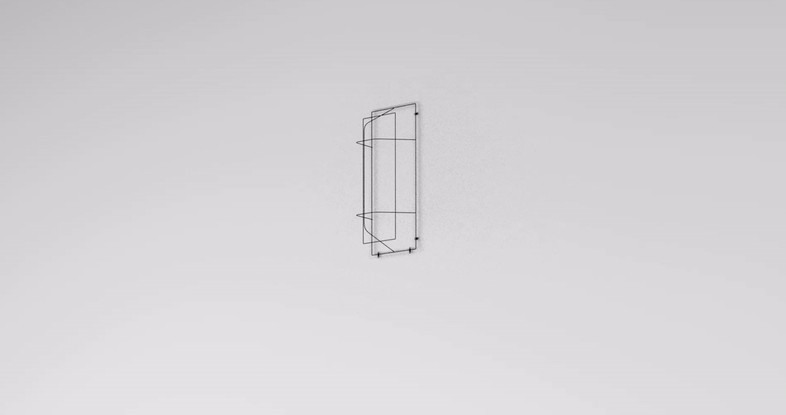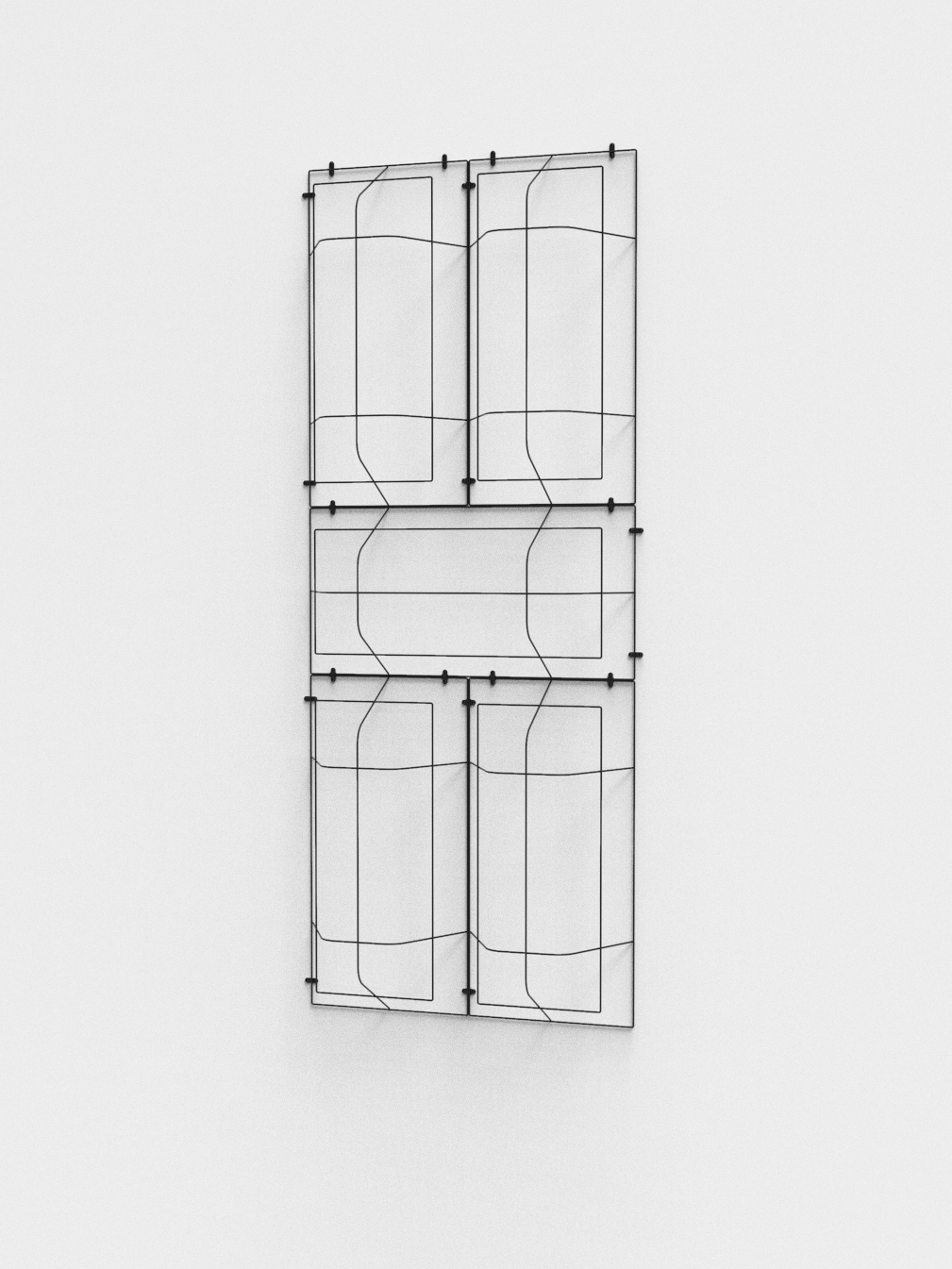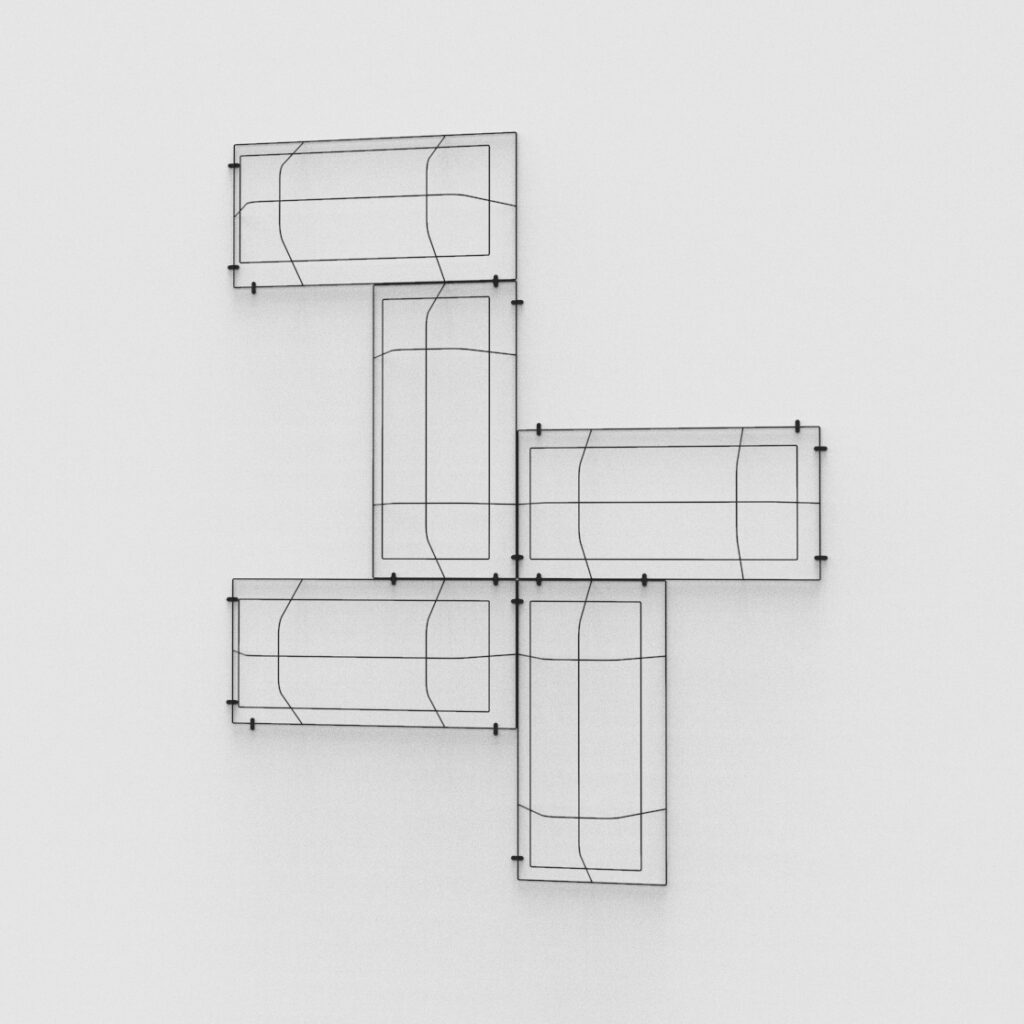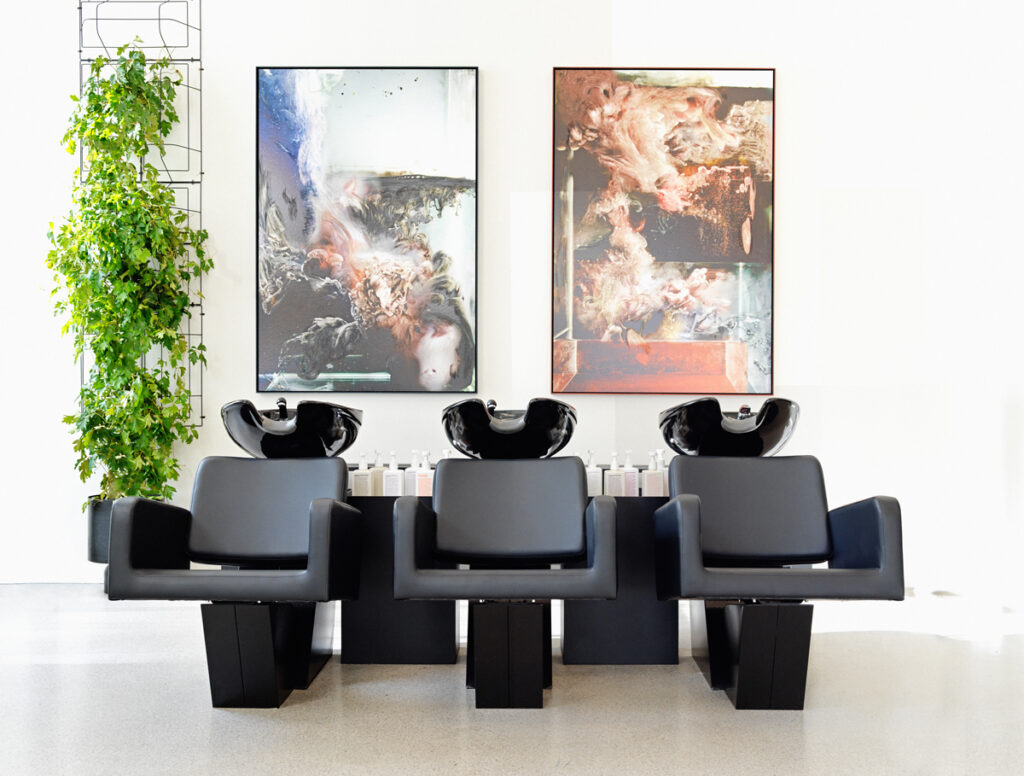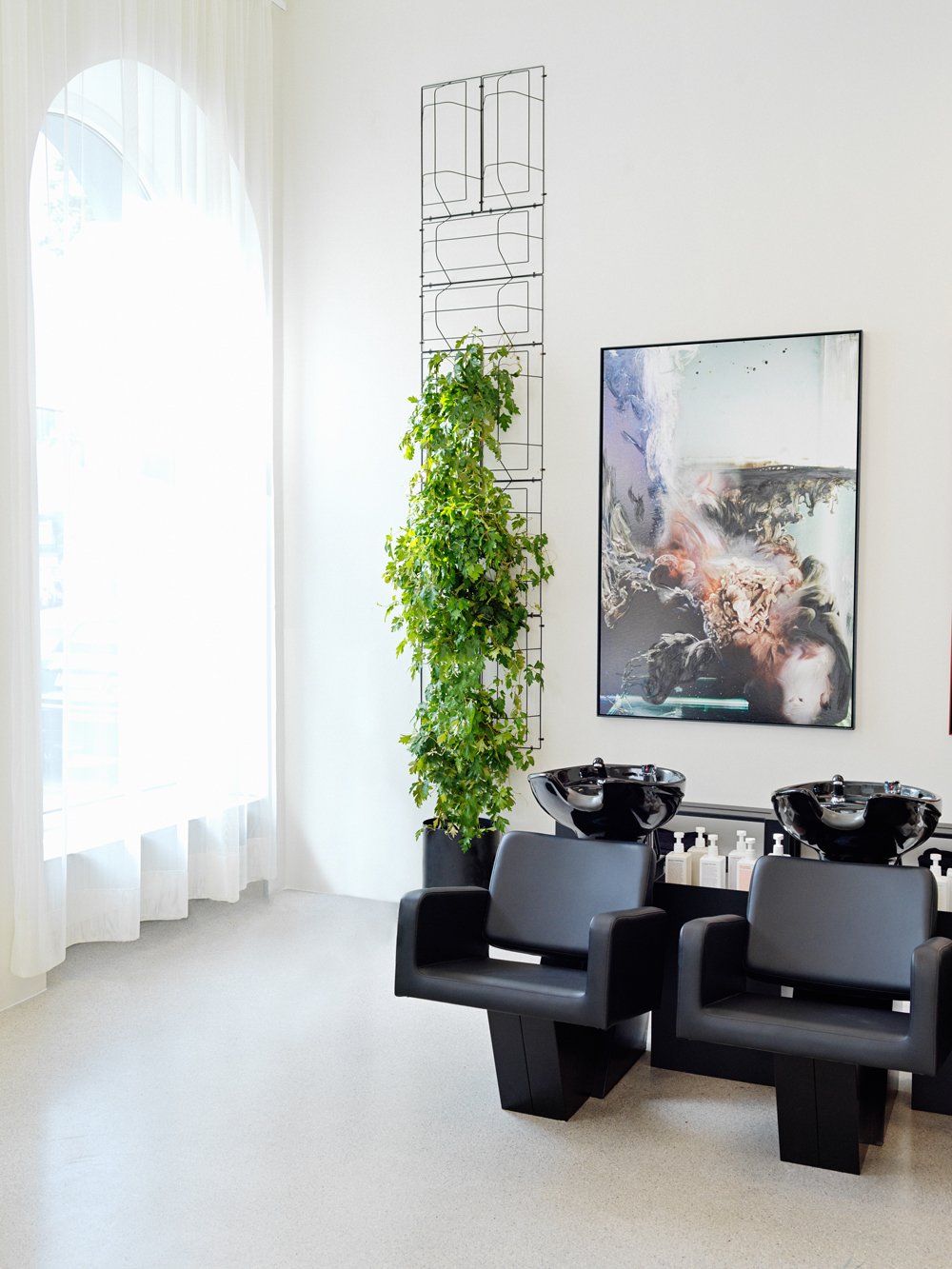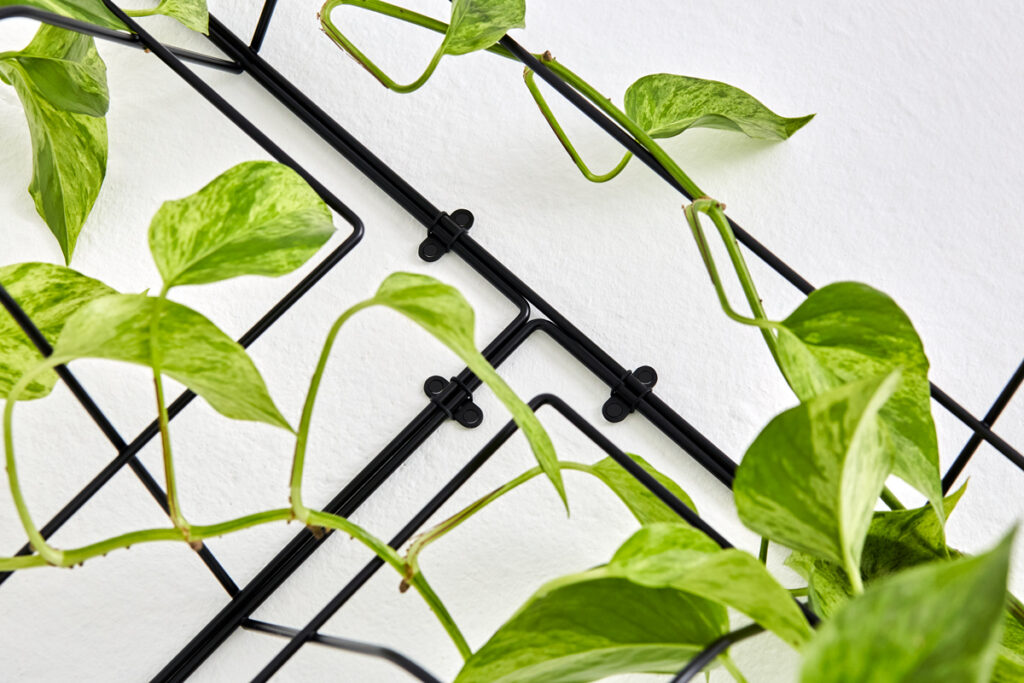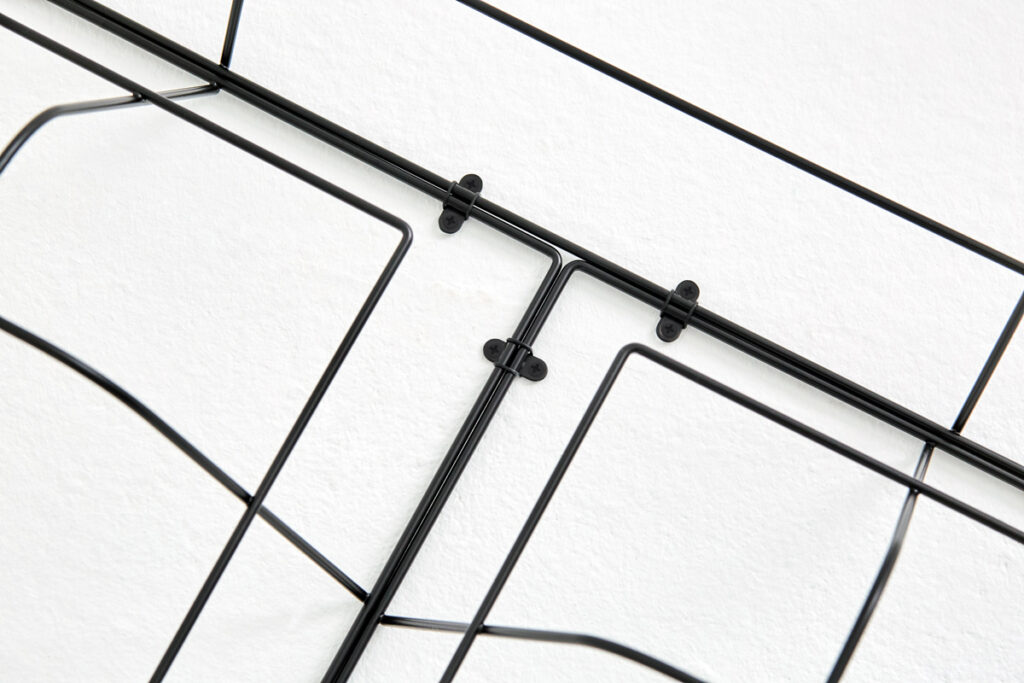 RANK is a modular support system for climbing plants that can be mounted against the walls.
Comes in a set of 5. Freely arrangeable and connectable according to customers preferences.
Simple, geometric shapes create a landscape and a frame for lianas and leaves that the plants can grow into. Gives them a hold while growing.
Both for indoor and outdoor use. Thanks to the powder coated material.