Clark
Material: ash wood, steel
Measurements: adjustable
Delivery time: 6-8 weeks
SEND REQUEST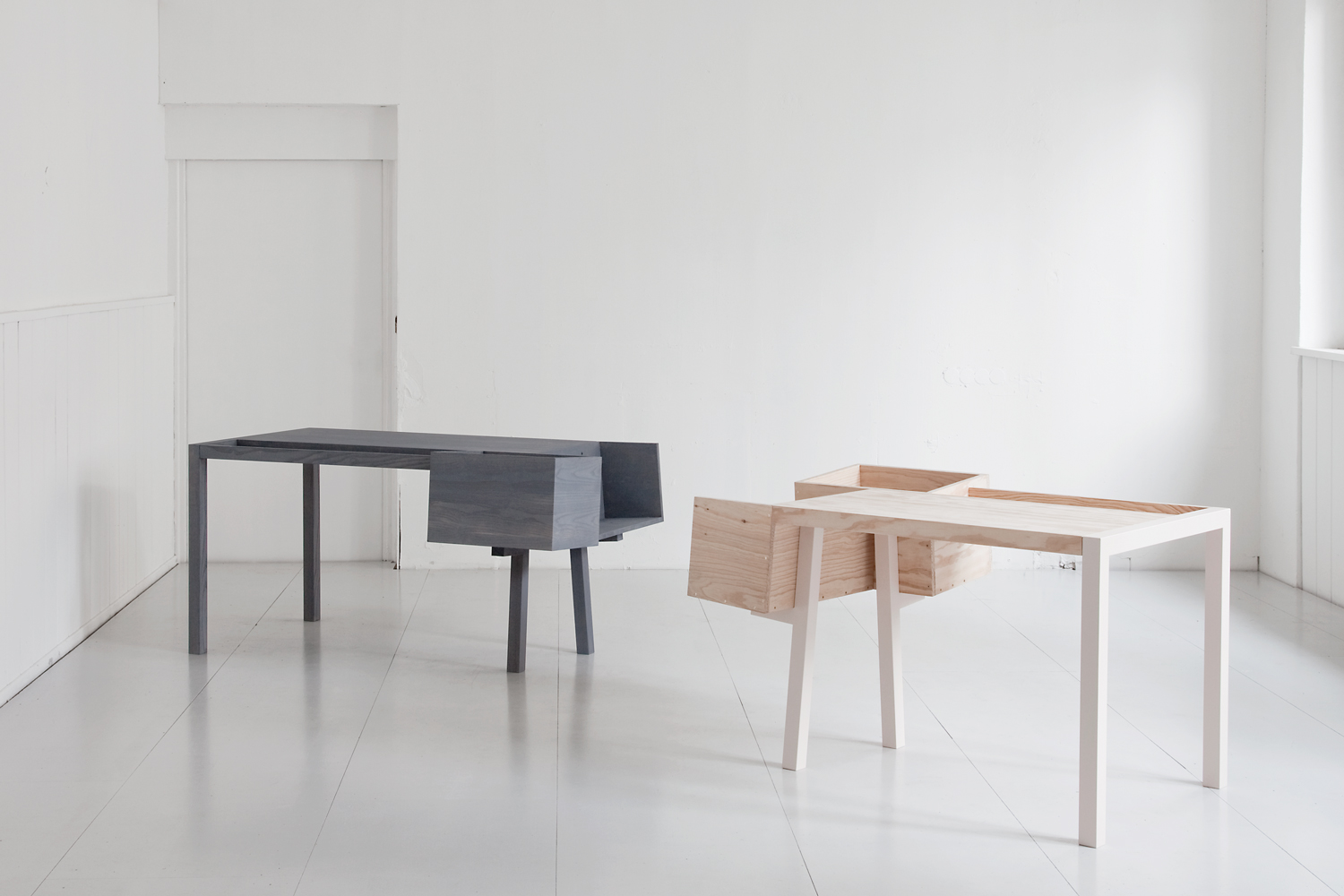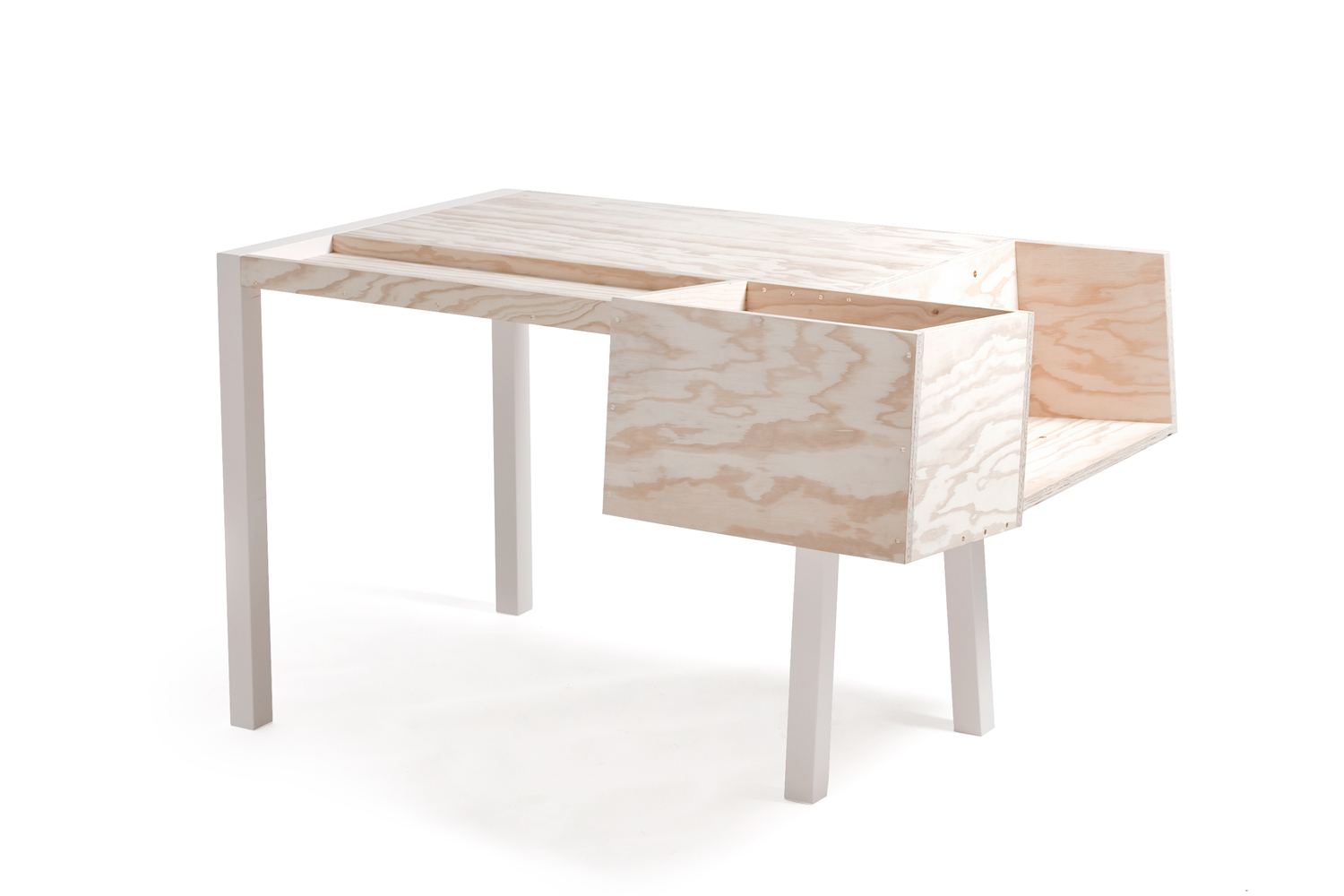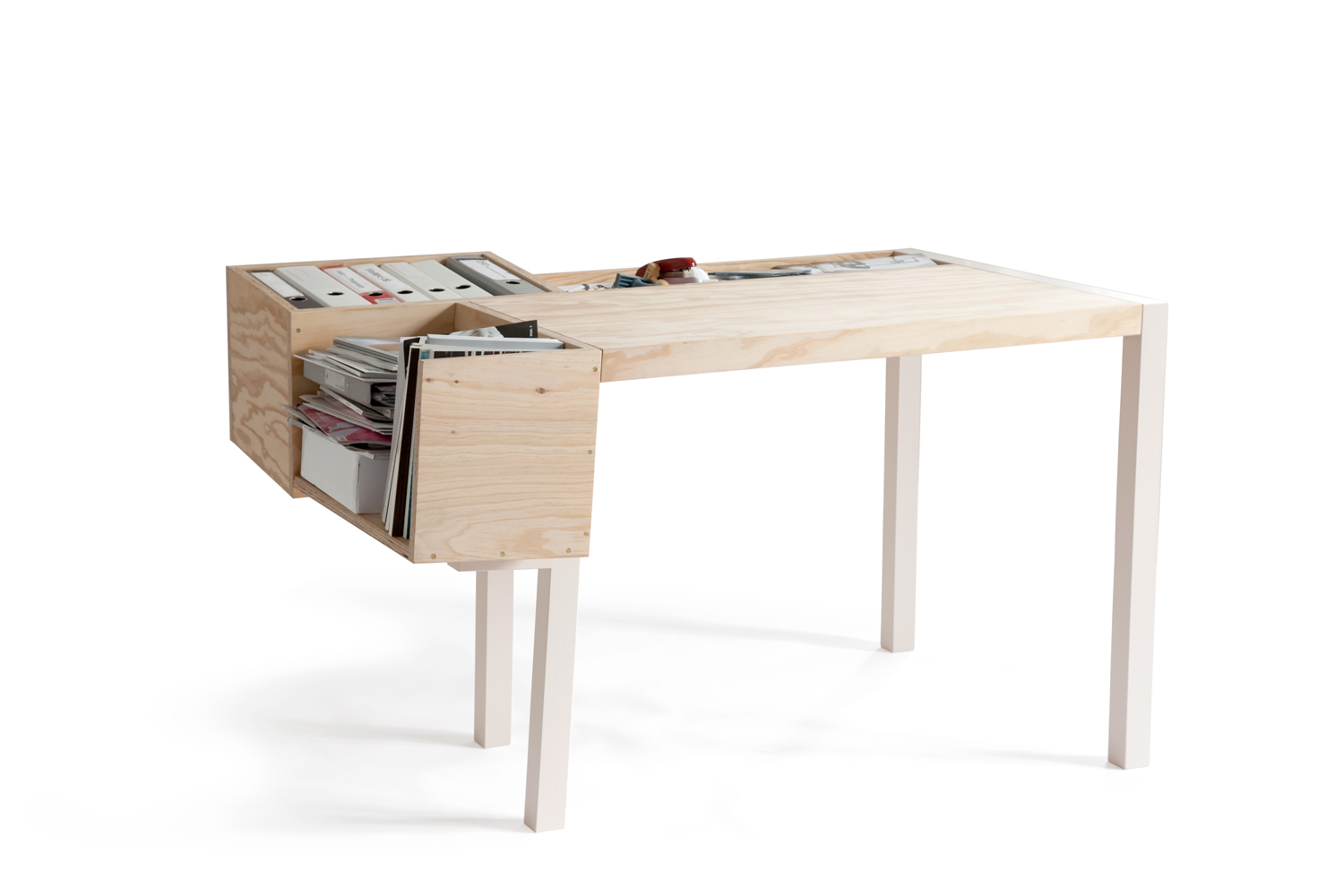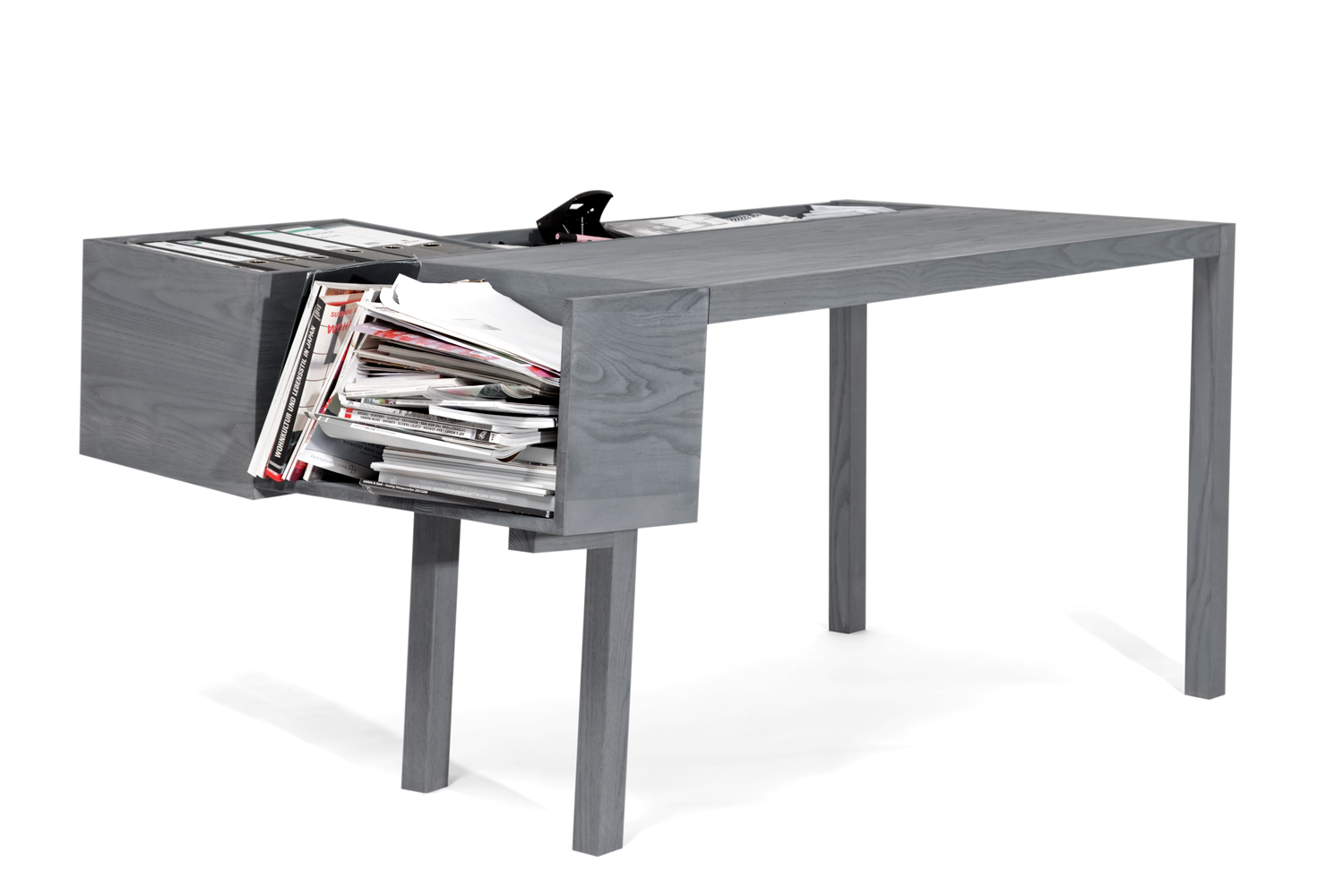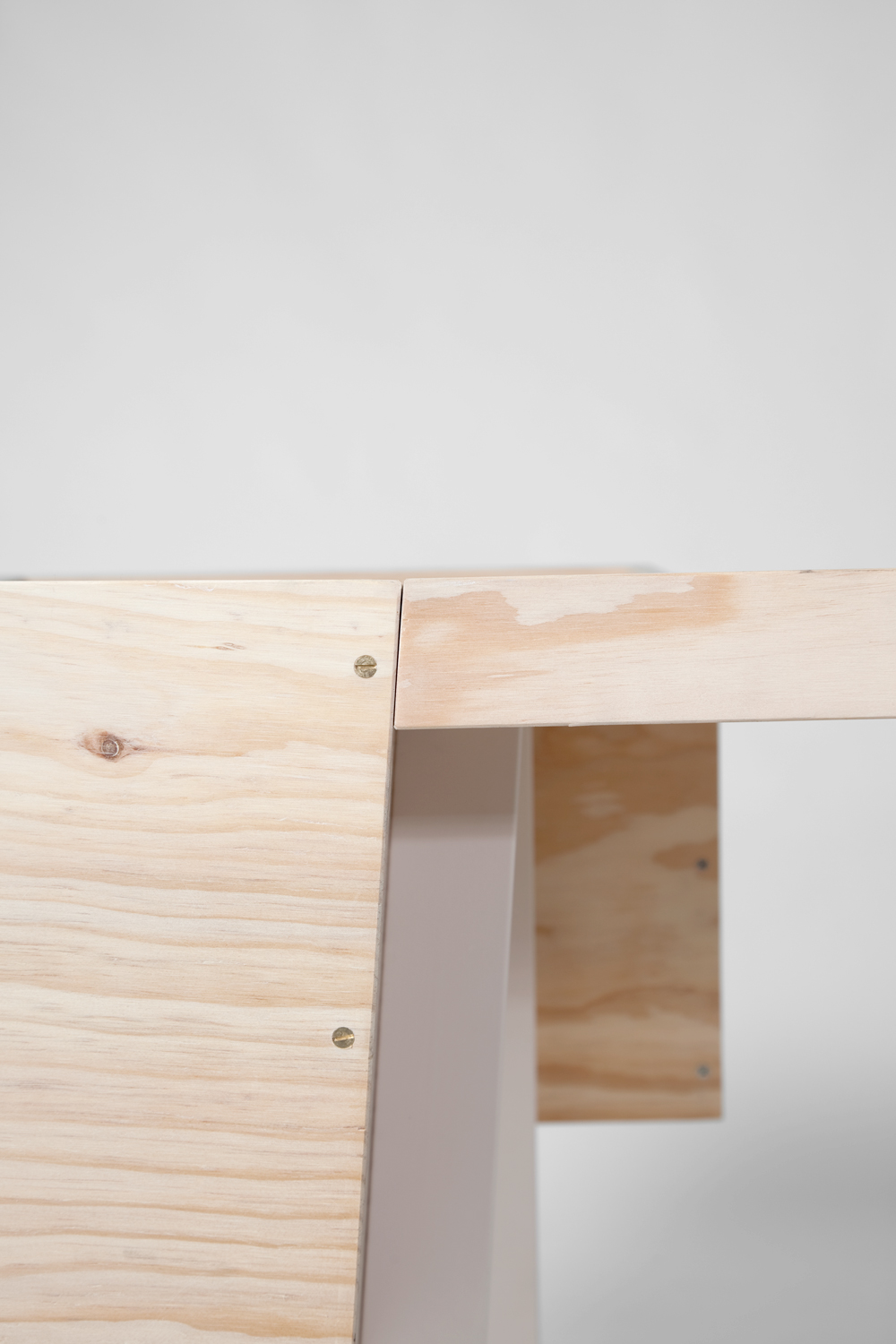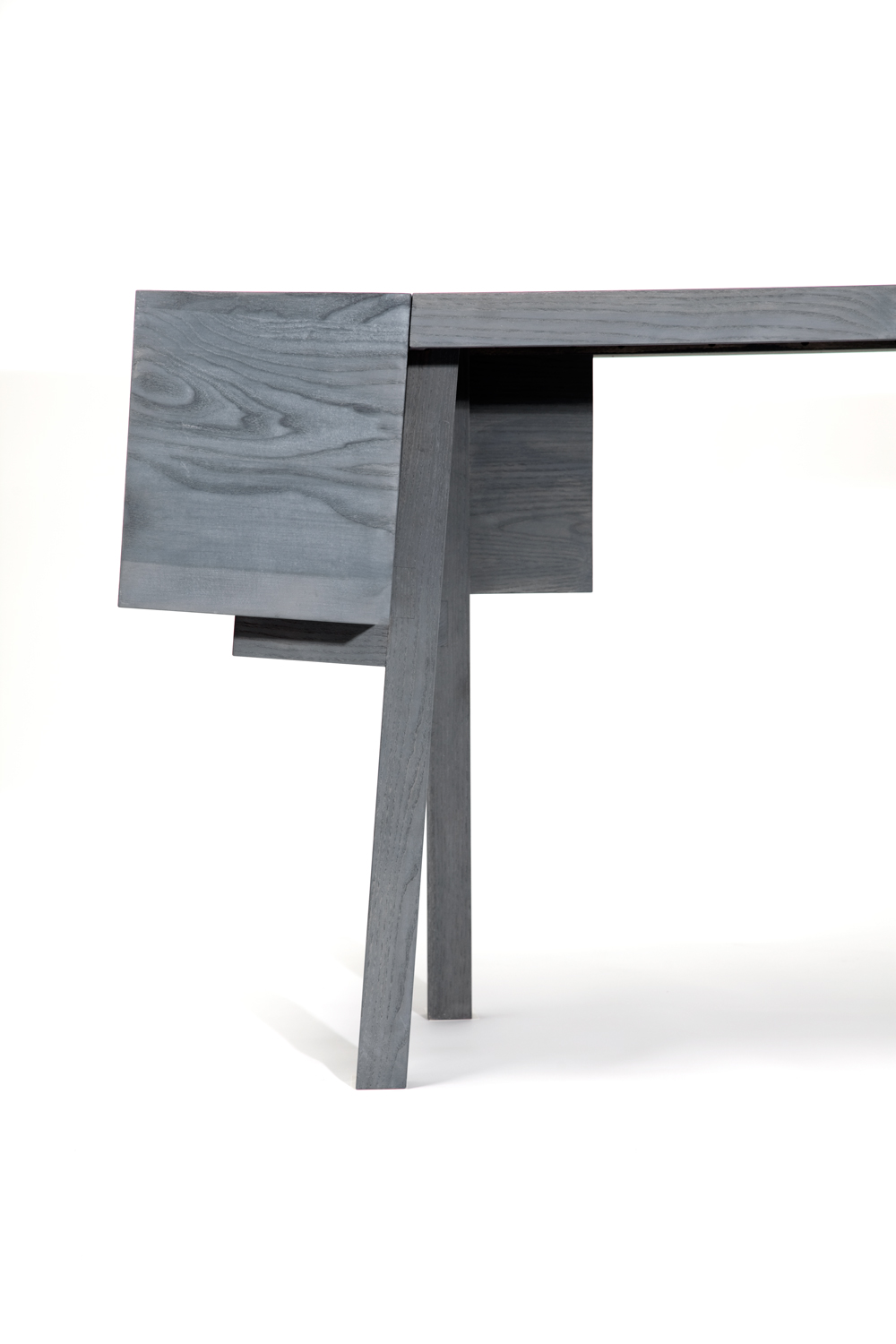 The private desk is a small office unit which needs to be able to take a series of different things. Everyday communication, the tax report or invoicing take place here. The desk is being used as an entire workspace and at times it is even used in more unusual ways.
The desk Clark provides temporary storage which is not about filing or sorting but simply stacking. Everything stays within reach and does not disappear in drawers or cupboards.
'Clark' is an object which picks up on the most common ways of keeping objects on your desk and enables you to do this in a variety of ways.